Women Owned Black and Minority Businesses We Love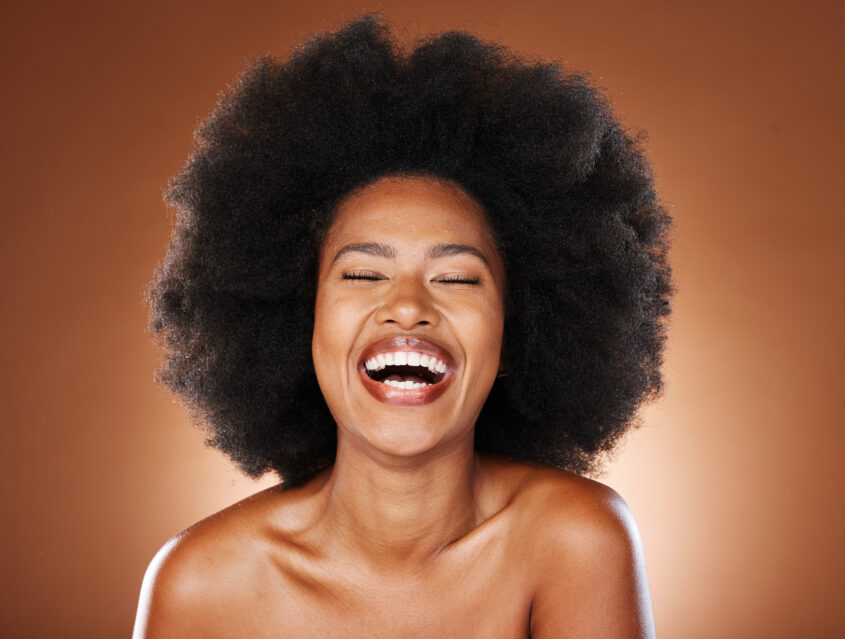 Readers delight, because these women are making products we can use every day.
As 2023 blows through, we wanted to take a moment to celebrate the many women in business who are making a difference by the products they create, the messaging of culture and community they offer, and the thoughtfulness put into bringing unique products to market. In order to do that, we wanted to take a look at the facts and figures and the challenges women-in-business face in the United States.
Women, especially minority and Black women, have been marginalized in American society. That is also true of minority and Black women in business. To understand why that is, understanding how minorities and Black Americans are represented in business is key. Minorities make up 32 percent of the American population, but only 18% of those minorities are business owners. The Minority Business Development Agency (MBDA) noted in a recent report that, "Even though the number of minority-owned firms has grown by 35 percent, the average gross receipts for those firms dropped by 16 percent." The disparity in growth is a reflection of minority and Black-owned business owners not having equal access to capital, financing, investment and entrepreneurial development opportunities.
There are now more than four million minority-owned companies in the United States, with annual sales totaling close to $700 billion. —

Source: U.S. Senate Committee on Small Business and Entrepreneurship, 2020
When it comes to minority women in business, the U.S. Census Bureau shared a study that of the 1.1 million employer firms owned by women, 1.0 million of those were owned by minority women. There are 4 million minority-owned businesses in the United States which means one-in-four minority businesses are run by women, and according to the U.S. Senate Committee on Small Business and Entrepreneurship as the number of businesses in our minority communitiescontinue to grow, it adds to the U.S. competitive advantage. In the past 10 years, minority business enterprises have accounted for more than 50 percent of the two million new businesses started in the United States, creating 4.7 million jobs.
When looking further into the number of women-owned businesses, particularly for women of color, the numbers are disproportionate when compared to that of their male counterparts. While Black-owned businesses in the United States account for two million businesses according to fundera.com, 35% of those are owned by Black women.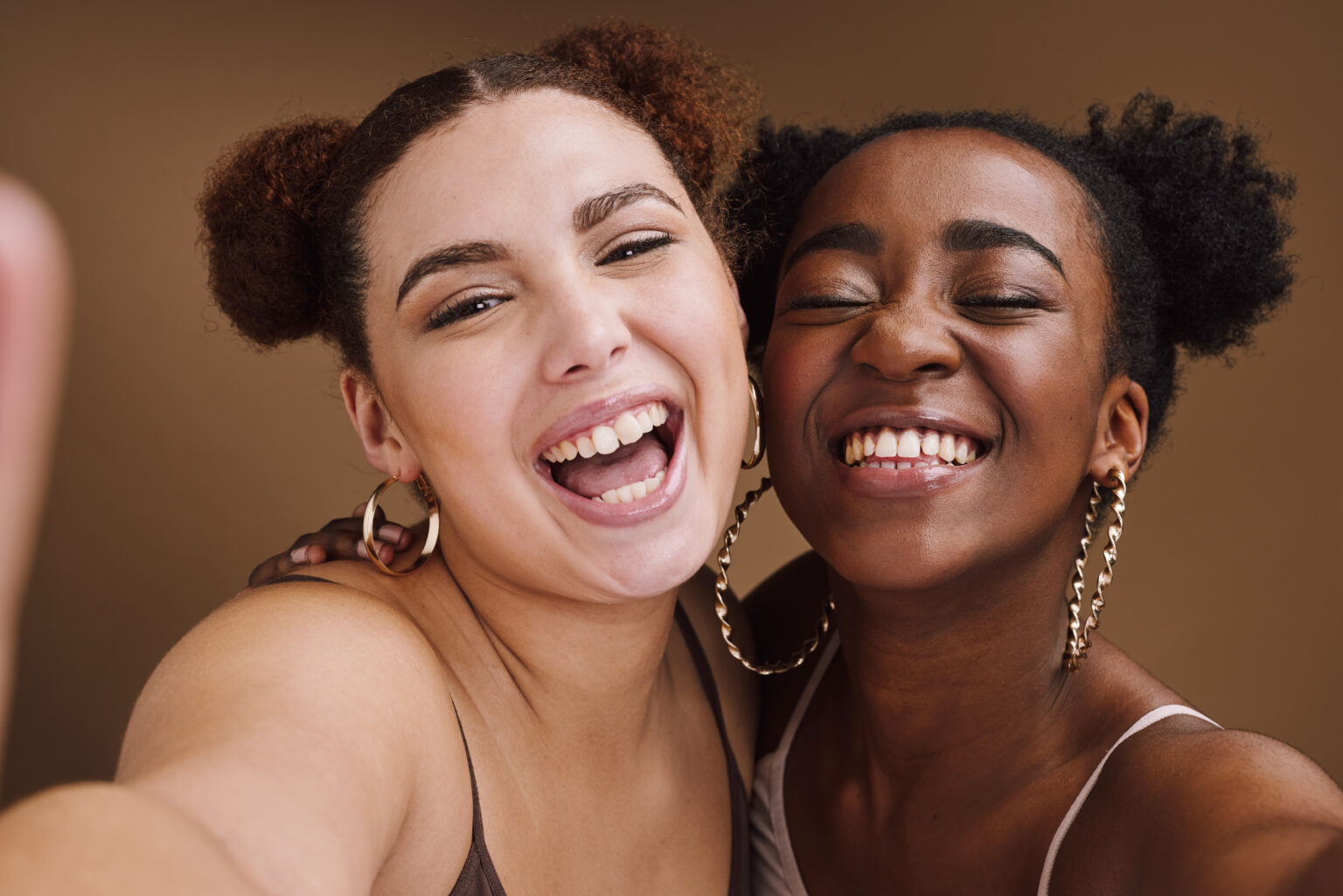 The study cites that while the number of startups launched by Black women is very small (4%), Black women are far more prominent in the small business world, owning 8% more small businesses than other female-business owners of other racial identities. Although Black women are well-represented among business owners, they earn a disturbingly lower income than other female business owners.
The Fundera.com 2020 study found that Black women-owned businesses earned an average of $24,000 in net revenue, compared to $142,900 among all women-owned businesses. That is an enormous and problematic income gap, especially considering that Black-owned businesses generated $150.2 billion in gross revenue as recently as 2012. In that same vein, Black business owners receive less business financing, less often, and at higher rates. Fundera.com talked to Black business owners and 37.9% say they are "discouraged" from applying for loans.
In a report published by American Express however in 2019 on the state of women-owned business, it showed that the growth rates of several key metrics for women-owned businesses showed continued progress when compared to all businesses over the past five years (2014-2019).
The number of women-owned businesses increased 21%, while all businesses increased only 9%.
Total employment by women-owned businesses rose 8%, while for all businesses the increase was 1.8%.
Total revenue growth of women-owned businesses was about the same as for all businesses: 21% and 20% respectively.
While there is growth among women-owned businesses, there are inequities that need addressing. Women get charged higher interest rates—just for being women. Women, on average, pay 6.4 percentage points and 5.4 percentage points higher rates for personal loans and short-term loans, respectively, than male entrepreneurs do.
That has to change.
When the numbers are so starkly laid out, racially and ethnically diverse women-owned businesses, on the whole, represent an uncanny disparity of access to resources and opportunity. So what can we do? Fight for fair business practices, equal opportunity (including equal access to capital, investors, and entrepreneurial opportunities), incentivized plans supporting more racially and ethnically diverse women-led businesses, and spend your dollars with those brands, products, and businesses.
If we want change, we must demand it by consumer behavior and proposed policy reform that leans in favor of women in business, particularly racially and ethnically diverse women-owned businesses.
Progress happens when we support those who push the needle of progress forward.
Below are brands, companies, and products that are women-owned, racially and ethnically diverse, stand for the values we align ourselves with, and are instrumental in sharing culture and passion we find inspiring.
FOOD
Food + People | Chef-community builders Mavis-Jay and Sicily Sierra set out to uplift Black food stories, culture and heritage from a place of joy and resilience. And that means, in part, making delicious hot sauces and a sweet and smokey dry rub and other mixes, available to all.
Quality food is a human right, not a luxury. — Mavis-Jay and Sicily Sierra
Blondery | Founded by pastry chef Auzerais Bellamy, Blondery is a direct-to-consumer virtual bakery that specializes in handmade blondies inspired by generosity. Blondery is more than just a divine pastry company …
RETAIL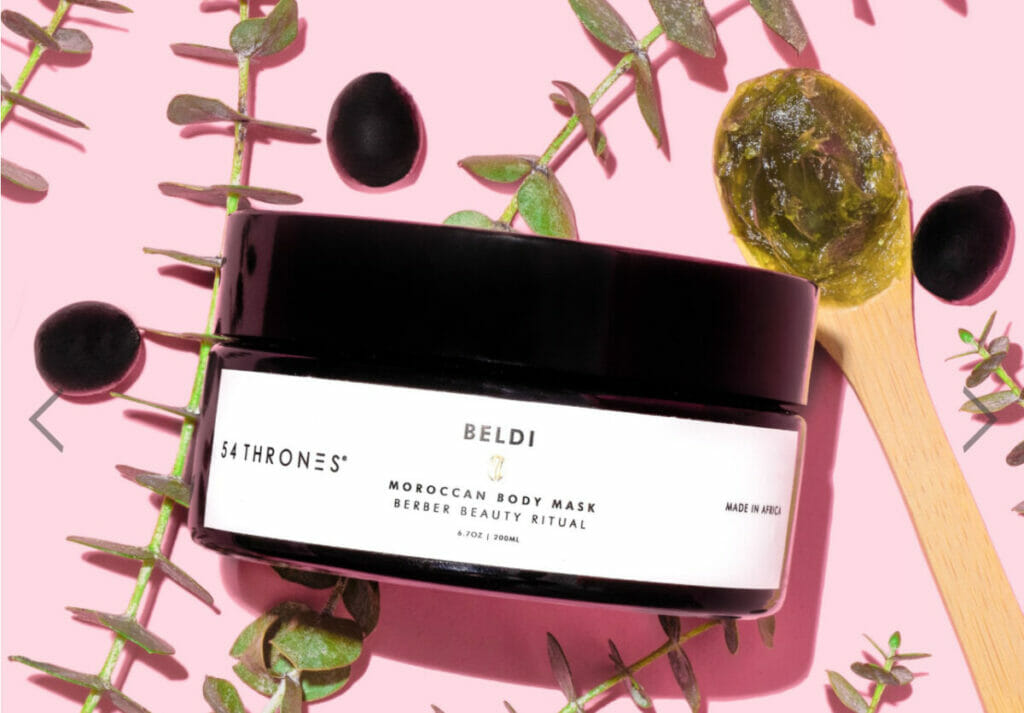 54Thrones| Founded by Nigerian-born Christina Funke Tegbe, 54Thrones is a beauty brand inspired by the richness, diversity, and cultures of the African continent and its people. From body masks to detox body bars, 54Thrones is a line made of natural ingredients full of antioxidants, story, and heart.
Yo Soy Afro Latina | Created by Bianca Kathryn, Yo Soy Afro Latina is a fashion brand empowering Black women within the Latin community to celebrate Afro-Latinidad in the Americas and validate the female experience. With its unique line of clothing, tees, mugs and accessories, Yo Soy Afro Latina aims to lift women up and encourage them to embrace their culture.
My goal is to shed light on the beauty and the magnitude of Afro Latinas, to create a space where we are acknowledged, and to celebrate our beautiful, diverse culture. — Bianca Kathryn
Lorraine West Jewelry | Created by Lorraine West, this line of handmade custom jewelry embodies the heart of independence, freedom, artistry and the beautiful pride of being a Black woman and entrepreneur, empowering others through her …CLICK HERE FOR MORE AT ATOD MAGAZINE.