Trudeau 'Handcuffs' Alberta UCP with Carbon Capture Investment Pitch
Prime Minister Justin Trudeau may have "handcuffed" Alberta Premier Danielle Smith by urging her United Conservative Party (UCP) government to invest some of its multi-billion-dollar budget surplus in carbon capture, utilization and storage (CCUS), a Calgary-based political scientist says.
With a provincial election scheduled for May 29, "the challenge is that the Smith government's entire campaign strategy is running against Trudeau and tying [NDP opposition leader Rachel] Notley into Trudeau-Singh," Dr. Duane Bratt, a professor of political science at Mount Royal University, told The Energy Mix in an email. "So it would be very difficult for the Smith government to put provincial money into CCUS, even though it would benefit the province, even the oil sands companies would welcome the money. Instead, they will argue for Ottawa to put the money in."
"It's not just the seat count," Bratt told Global. "It's that (Quebec voters) change parties. It's a four-party system."
In an interview published Friday, Trudeau told the Reuters news service he'd like to see the Alberta government invest in the oilsands industry's highly-touted carbon capture plans. "I think there's a role for provinces with surpluses, with the capacity to be investing in their future and their workers' future," Trudeau said.
"He is right," Bratt responded. "Alberta government is running large surpluses, so [the province] should contribute. But it also handcuffs Smith, and it is clear that Trudeau does not want to see Smith re-elected in May 2023.
Alberta's budget surplus was expected to exceed C$12 billion this year, due to high oil prices driven largely by Russia's war in Ukraine.
Last fall, a Reuters exposé revealed that the federal and provincial governments were arguing over who should advance taxpayer dollars to fund CCUS development in Alberta. Federal Finance Minister Chrystia Freeland's 2022 budget last April included $7.1 billion in carbon capture subsidies through 2030. But while her fall economic statement was widely expected to increase that funding, CCUS was mostly shut out from further support.
In an email, Smith's office told Reuters the province had already funnelled $1.8 billion into CCUS development and approved 25 proposals for carbon storage hubs over the last year. "We know that there is no path to net zero in Canada, Alberta, or anywhere globally without CCUS," the statement claimed, "and we are looking to CCUS to assist in the decarbonizing of all sectors of our economy."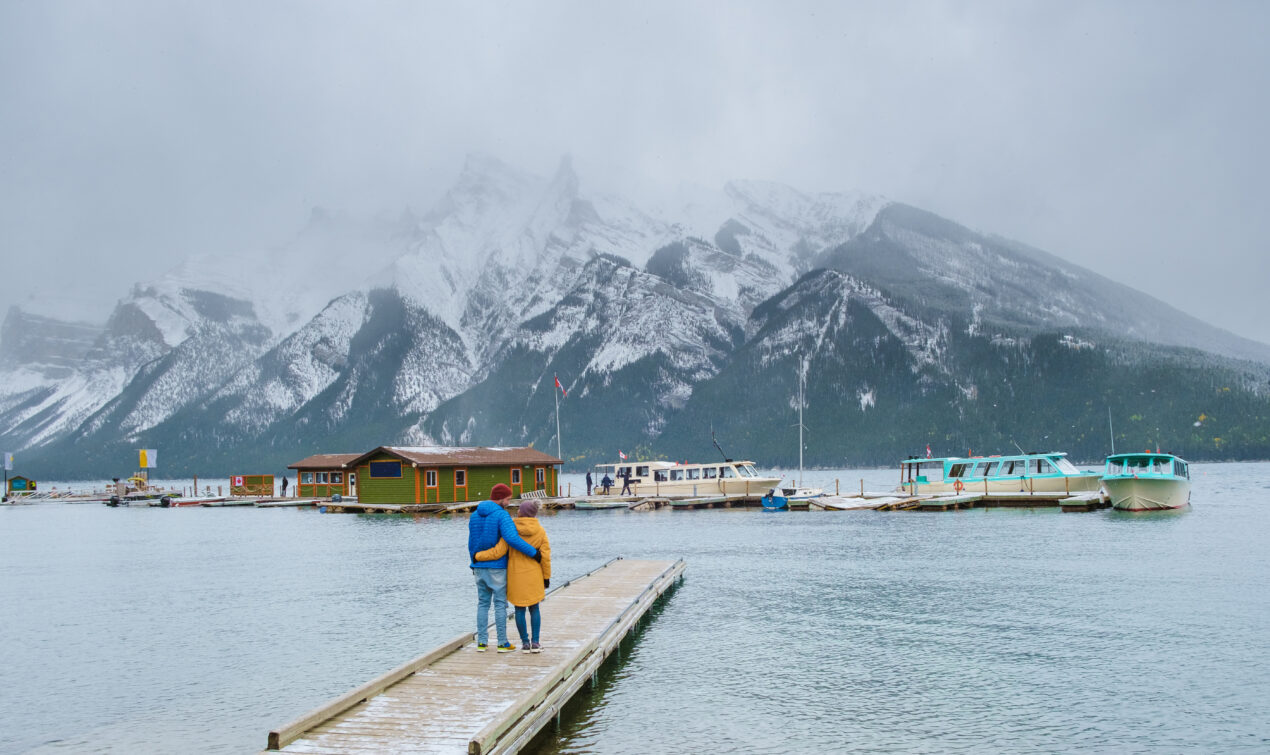 Lori Williams, an associate professor at Mount Royal, said it remains to be seen whether CCUS funding emerges as a major election issue.
"The Alberta government strategy appears to be more focused on areas where the feds appear opposed to or insufficiently respectful of Alberta's energy industry, notably the objection by Alberta's environment minister to the use of the term 'just transition'," she said in an email. "I'm not at all sure that this is a winner for the Alberta government, particularly because it does not send the right message around taking environmental protection seriously."
But "a more balanced message could encourage investment and enhance Alberta's reputation," Williams added. "It could highlight the work being done in Alberta on cleaner production and consumption of fossil fuels, and research and development of alternative energy. This could present an opportunity for the NDP to offer a more balanced vision for energy and the environment—something that Rachel Notley succeeded with in her outreach to the rest of Canada in the past."
The day before Trudeau's interview, the province signed an agreement with the Pathways Alliance, a coalition of six fossil companies accounting for 95% of Canadian oilsands production, "allowing them to assess the geology of an underground carbon storage site," Thomson Reuters reports. Pathways President Kendall Dilling called the deal a significant milestone.
"You just need that next level of detail of understanding," he said. "So this allows us to go out and start acquiring that data." With engineering and regulatory work getting under way, as well, "it'll
be a really busy year for the project," he added.
Last fall, the Pembina Institute said Pathways members were refusing to invest very much of their own money in CCUS development, despite the $152 billion in available cash they were expected to have in hand by the end of the year. In mid-October, the Alliance announced a C$24.1-billion investment in various emissions reductions projects, including the $16.5-billion carbon capture and storage hub—conditional on more lavish government subsidies. At that point, Canada's biggest oilsands companies had already received $15 billion in federal subsidies in 2022 alone.
The poll found that 71% of Quebec voters wanted more federal attention to climate change 

Only 7.4% wanted less, compared to 48 and 25% in the rest of Canada. 

Some 60% in Quebec saw climate as a higher priority than gas prices, compared to 36% country wide. 

Compared to inflation, 56% of Québécois considered climate change more important and 30% less so, versus 25 and 41% in the rest of Canada.
It could highlight the work being done in Alberta on cleaner production and consumption of fossil fuels, and research and development of alternative energy.
Meanwhile, internal polling conducted by the Privy Council Office in mid-August shows the federal and Alberta governments receiving distinctly different messages from voters, Global News reports, with people in Quebec attaching much higher priority to a climate emergency that they consider more important than controlling inflation or gas prices. Their views are also likely to carry more weight because the province has fewer constituencies considered "safe" seats compared to Alberta.
"Because of the electoral volatility of many seats in Quebec, any party that wishes to form government in Ottawa—including the incumbent Liberals—must account for the extraordinary zeal Quebecers have for 'green' policies," Global writes. "The political implication for the Trudeau Liberals, who hold 35 of the province's 78 seats in the House of Commons, is that Quebec is in a position to have an outsize influence on national climate, energy, and environment policies."
"It's not just the seat count," Bratt told Global. "It's that (Quebec voters) change parties. It's a four-party system."
This article by Mitchell Beer @mitchellbeer at The Energy Mix is published here as part of the global journalism collaboration Covering Climate Now.